Hosting is our family tradition…
We've worked hard on our campground, and we are confident that your experience at Rusk KOA Holiday will be one that you will want to re-live with your family over and over. So come join us in East Texas and take a load off at our KOA... we're looking forward to hosting you!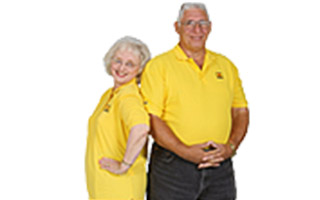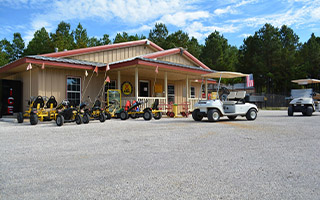 At Rusk KOA Holiday, we're a group of family campers ourselves. We understand how valuable your vacation time together is, and our goal is to offer the very best experience in family camping in East Texas. The practices and policies we have in place are the tried-and-true fundamentals of hospitality and treating each other like family!