You can view any point in our park by clicking on a dot on the map below to bring up a 360-degree image. Take in the full beauty of the RUSK KOA Holiday Campground experience right from our website, then head over to our Online Reservation System to book your stay!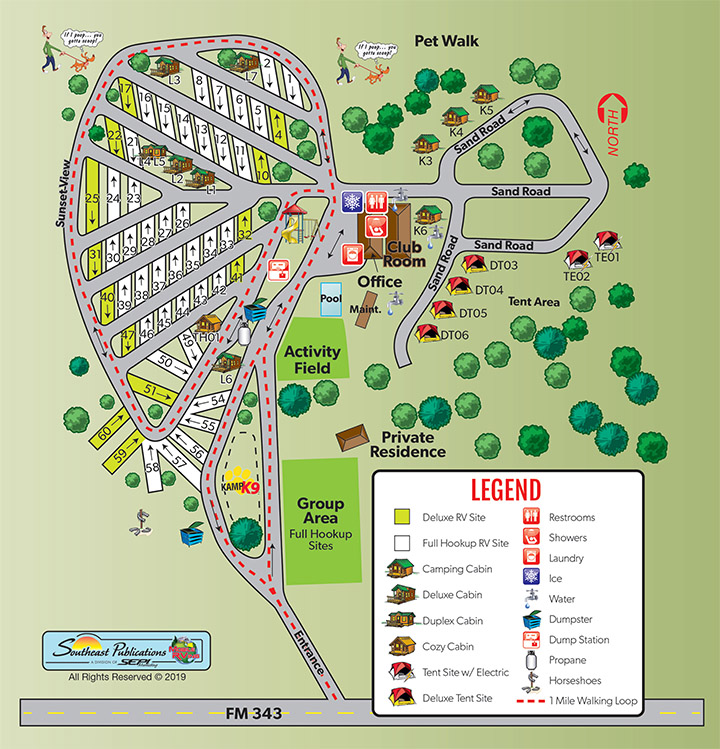 Rules & Information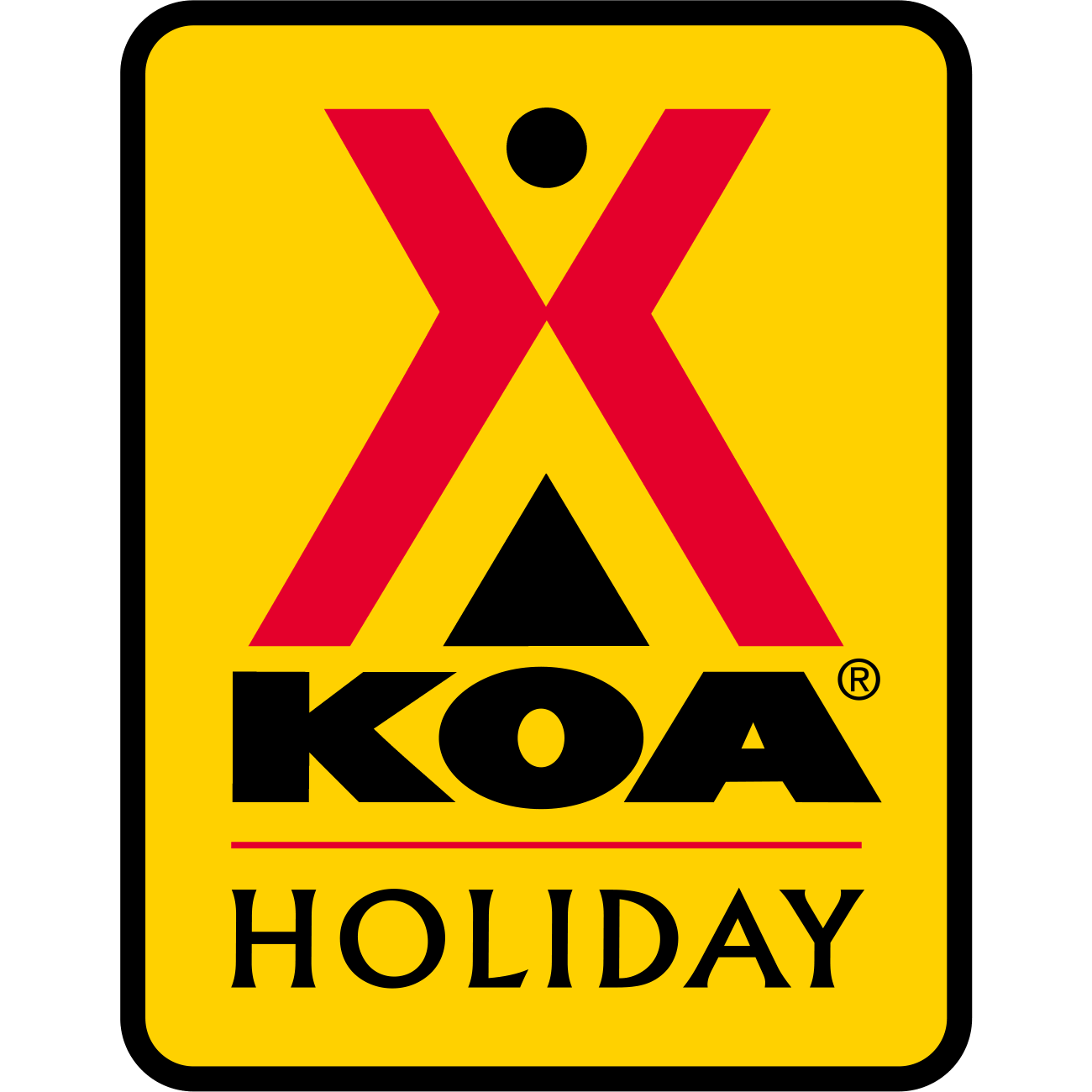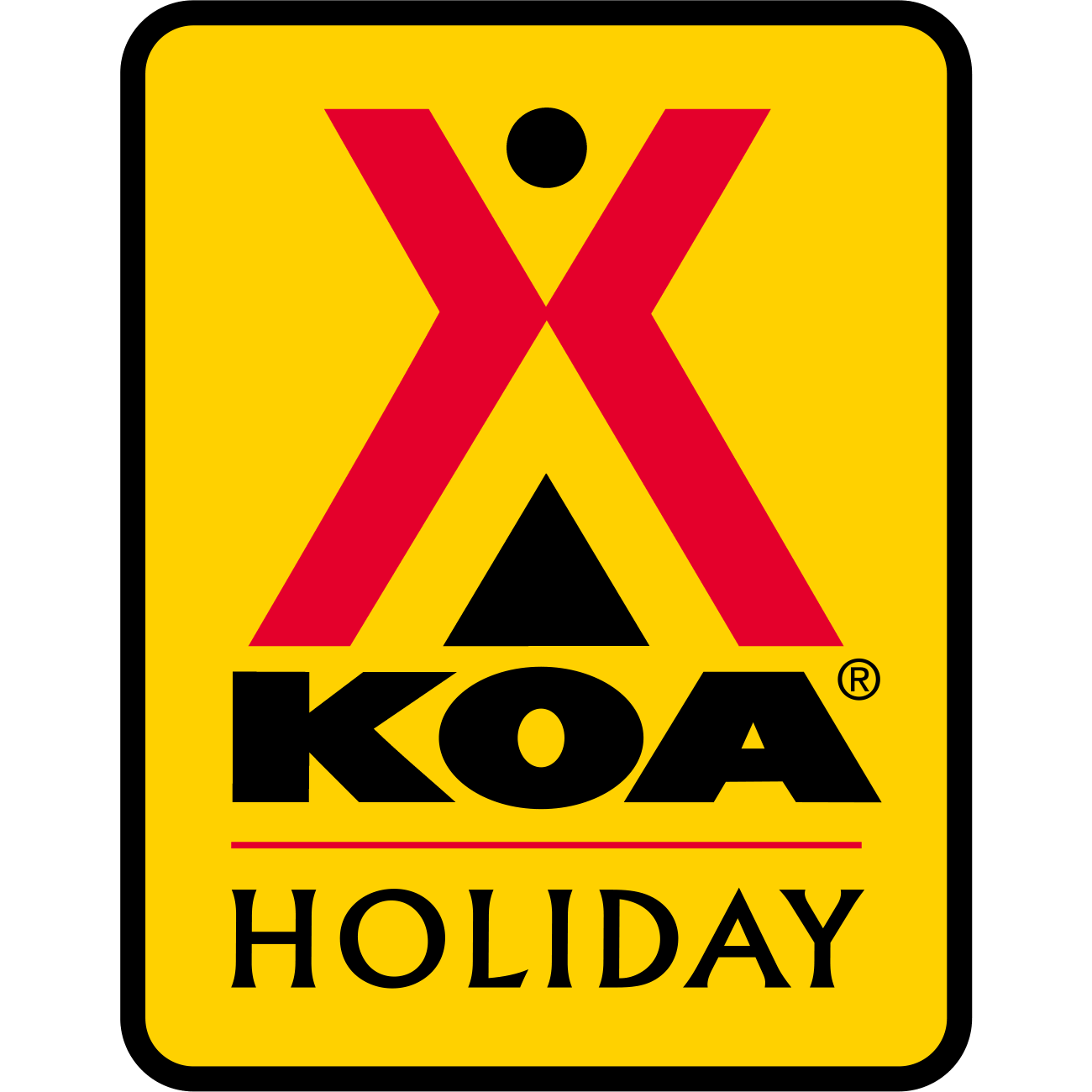 Here's What You Need to Know!
REGISTRATION: Check-in time is 2:00pm. Check-out time is Noon. Late check-out is available for a small fee. To request a late checkout or register for additional day(s) contact the office by 10:00am the day you are due to depart. Walk in Registrations are welcome. Check the night box located next to the office door for available sites and after hour registration envelopes. All site fees are payable in advance. All campsite fees include 2 adults and 2 children. Additional persons at your campsite reservation are $7.00 per person per day and ALL visitors must check in at the office and pay a day use fee. Maximum occupancy per campsite is 6 persons. Children are included in occupancy count. No extra fee for children under 2. You must be age 21 to rent a site or cabin. Primary renter must be onsite if any member of their party is onsite. Check-in time is 2:00pm. Check-out is Noon.

GENERAL RULES: Quiet time is 10 pm to 7am. Only licensed drivers can operate any vehicle in the campground. This includes golf carts. Parents are responsible for the behavior and safety of their children and guests. Please respect the privacy of our guests and do not walk through occupied sites. Please take trash to the Dumpsters provided. Please do not leave trash out overnight. Please police your site prior to departure. Restrooms, showers, and laundry rooms are for the use of our guests only. Help us keep them clean. Please remove laundry as soon as it is complete. Please do not hang laundry outside your RV or erect clotheslines. The campground is not responsible for any damages to your property. All campers and their guests are responsible for any injury or accident they are involved in.

SITES, RIGS & VEHICLES: All RVs and vehicles should be parked on their site pad and not on the grass or streets. Parking so as to protrude in the roadway is prohibited. Please do not park in vacant sites or on the roadway. Additional parking is available; please check with the front desk. Do not discharge wastewater on the ground or grass. Wastewater must be discharged in the sewer receptacle only. Sewer collars must seal to prohibit leaking wastewater. Campfires are permitted in fire pits only. Fires are not allowed to be placed on the ground.

PET POLICIES: We welcome your animal friends but cannot accept aggressive breeds or unruly animals, due to insurance restrictions. Must be on a leash no longer than 6 feet and under physical control at all times. Please clean up after your pet and deposit waste in the trash cans including in the "PET PARK". Pets may not be left unattended outside at any time. Pets are not allowed in any buildings, pool area and playground area. CHECK OUT our "PET PARK".

SWIMMING POOL: Pool hours are 9am to Dusk. No lifeguard. Use at your own risk. You must abide by safety rules posted in the pool area. Only bathing suites are allowed. Infants must wear a swimming diaper (available for purchase at the camp store). Persons under 14 must be accompanied by an adult. No food or glass allowed in the pool area.

FIREWOOD AND ICE: Firewood and ice are available for purchase. You may stop by the Camp Store and we will gladly deliver to your site. NOTE! "Due to pine Beatles infestations we do not allow any fire wood to be brought into the park". We do sell fire wood from a protected source.